MS Applied Data Analytics, Appalachian State University
BS Electrical Engineering, North Carolina State University

Fred Woolard is a lecturer of Computer Information Systems at the Walker College of Business at Appalachian State University. He has over thirty years of experience as a systems and software developer. Mr. Woolard has worked in a variety of sectors including healthcare, government administration, and higher education. He currently is an I.T. manager with the N.C. State Highway Patrol. "Data analytics is engaging to me because turning data into information is a wonderful blend of science and craft."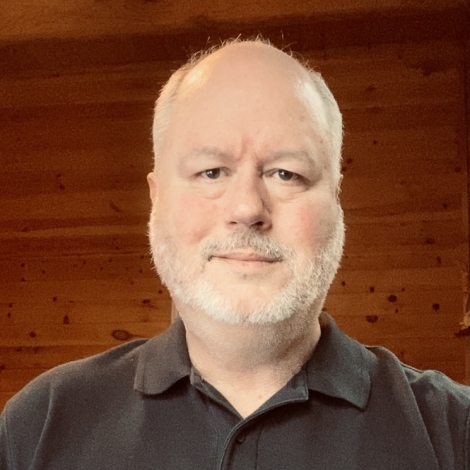 Title:

Adjunct Lecturer
Department:

Department of Computer Information Systems

Email address: Email me

Phone: (828) 262-2034

Fax: (828) 262-6190
Mailing address
416 Howard Street, Boone NC 28608