Walker College of Business professor Dinesh Davè visited Bishop Heber College, Appalachian State University's partner institution in Tiruchirappalli (Trichy), India in January of 2019.
While visiting, Davè took part in a two-day international conference taking place from January 7th- January 8th that was the first of its kind at Bishop Heber College. The International Conference on Application of Actuarial Science, Mathematics, Management, and Computer Science served as a venue for ideas to be shared across cultures.
Research, educators, and students attended to discuss statistical problems that the industry faces on a daily basis while also presenting new research findings that could help explain the current state of business trends.
Professor Davè was one of the educators who attended to share his perspective on today's industry trends from a supply chain standpoint. Thanks to his contributions, Appalachian has been able to maintain and strengthen our relationship with Bishop Heber College as we continue to connect on a global scale.
Dr. Dinesh S. Davè is the Department Chair & Professor in the Department of Computer Information Systems & Supply Chain Management in the John A. Walker College of Business at Appalachian State University. He served as the Director of Supply Chain, the Director of the Center for Business Research, and held the Beroth Oil Four Brothers Professorship. His teaching and research activities have been in the areas of Supply Chain/Operations Management, Quantitative Methods & Techniques, Analytical Models, Business Statistics, Lean Six-Sigma Quality Management, and Information Technology.
Global Emphasis at the Walker College of Business
The college incorporates a global orientation as an integral component of students' academic experience. With university partnerships across the globe and continuous expansion of ground-breaking opportunities in emerging markets, the Walker College adds new program destinations and encourages more students to spend a semester or year abroad each year. All business students fulfill an international requirement, and an increasing number choose to study abroad through a wide variety of exchange programs. For more information, visit international.appstate.edu.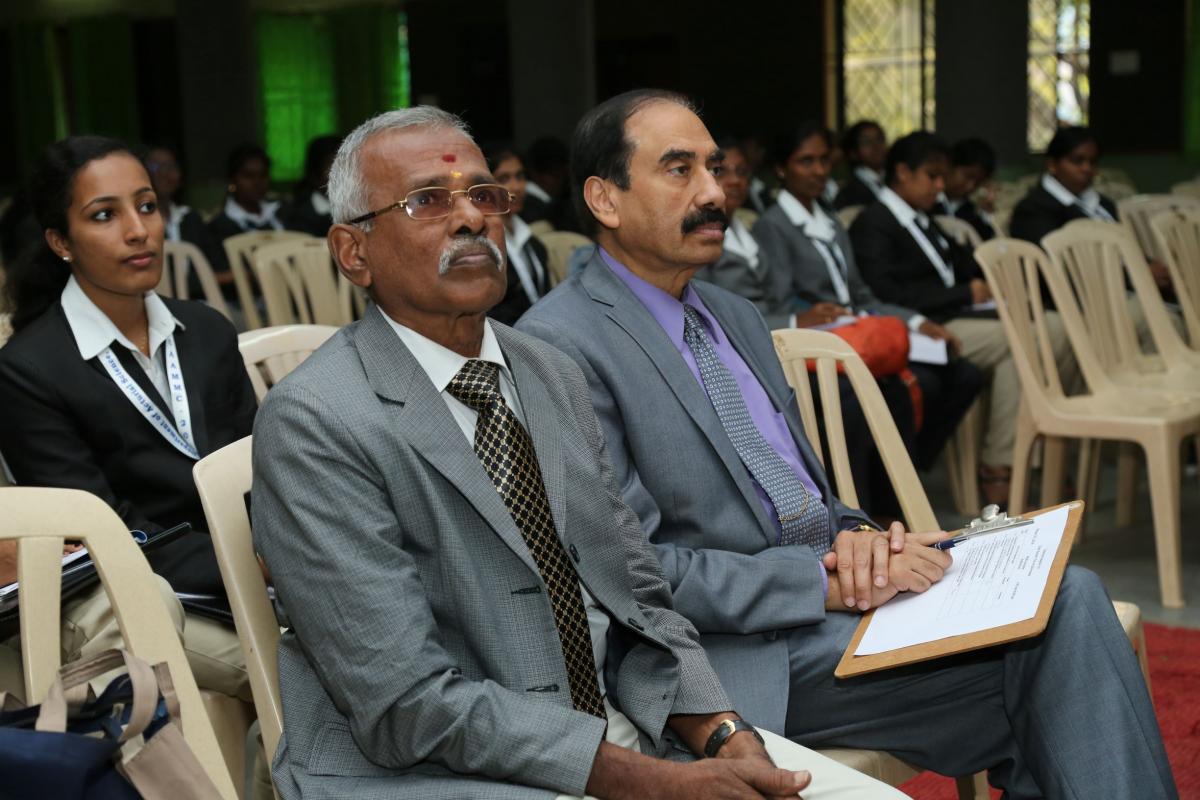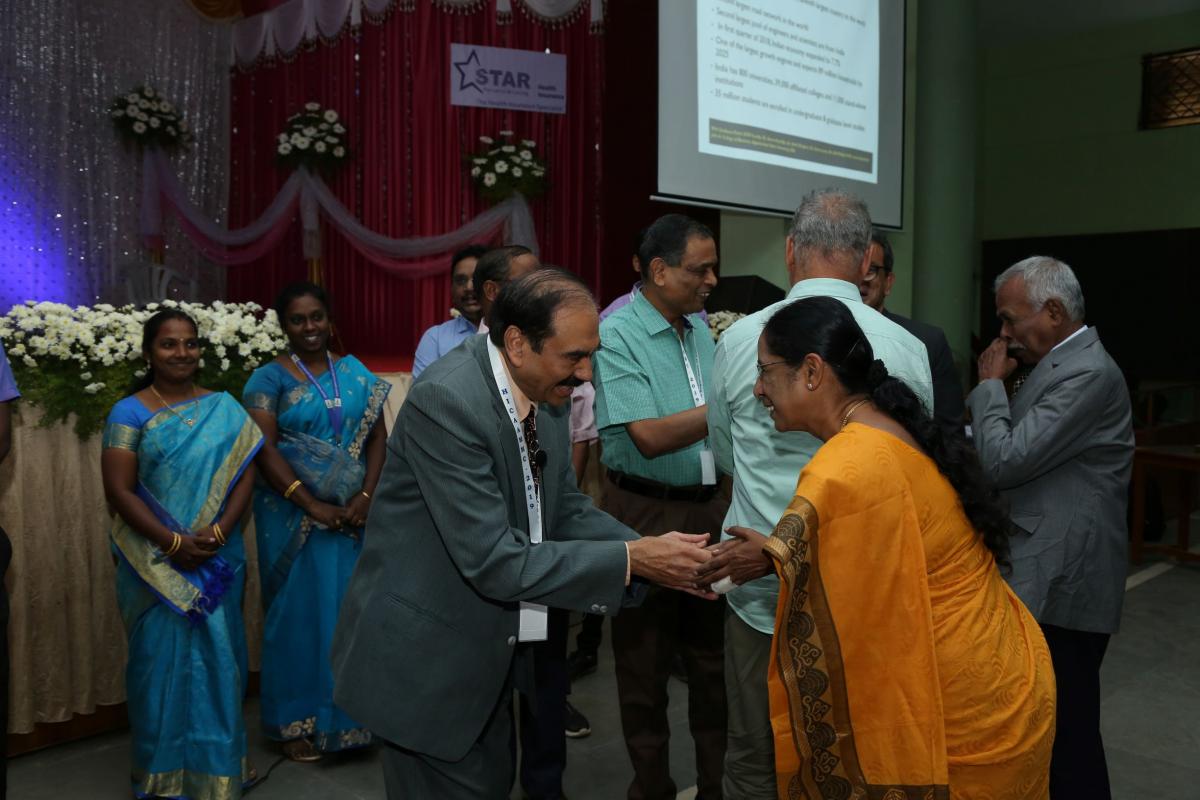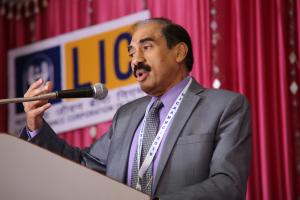 | | |
| --- | --- |
| Published: | Jan 30, 2019 10:36am |
Tags:
Tags: