Before joining Appalachian State, Dr. Haines was an Associate Professor of Information Technology at Old Dominion University. He received his B.S. and Master of Accountancy from Brigham Young University and his Ph.D. from the University of Houston. Prior to joining academia, Dr. Haines worked as an accountant, a retail manager, a business owner, and a web developer. His research interests are in laboratory experiments, ethical decision-making, supply chain decision-making, and computer-mediated communication. His research has been published in the European Journal of Information Systems and the Journal of Business Ethics, among others.
Recent Publications
Haines, Russell. 2021. "Activity awareness, social presence, and motivation in distributed virtual teams." Information & Management, 58 (2).
Simmonds, David M., and Russell Haines. 2020. "Cultural drivers of nascent smartphone use: peeling the layers of the socio-economic onion." International Journal of Social and Humanistic Computing, 3(3-4), 317-338.
Thielsch, Meinald T., Russell Haines, and Leonie Flacke. 2019. "Experimental investigation on the effects of website aesthetics on user performance in different virtual tasks." PeerJ, (7) e6516.
Haines, Russell, Nadine Vehring, and Malte Kramer. 2019. "Social Motivation Consequences of Activity Awareness Practices in Virtual Teams: A Case Study and Experimental Confirmation." In Collaboration in the Digital Age: How Technology Enables Individuals, Teams and Businesses. K. Riemer, S. Schellhammer, and M. Meinert, Eds., (Springer International Publishing), 89-119.
Haines, Russell, Richard W. Scamell, and Jaymeen R. Shaw. 2018. "The Impact of Technology Availability and Structural Guidance on Group Development in Workgroups Using Computer-Mediated Communication." Information Systems Management Journal, 35 (4), 348-368.
Haines, Russell, Jill Hough, and Douglas Haines. 2017. "A metacognitive perspective on decision making in supply chains: Revisiting the behavioral causes of the bullwhip effect." International Journal of Production Economics, 184, 7-20.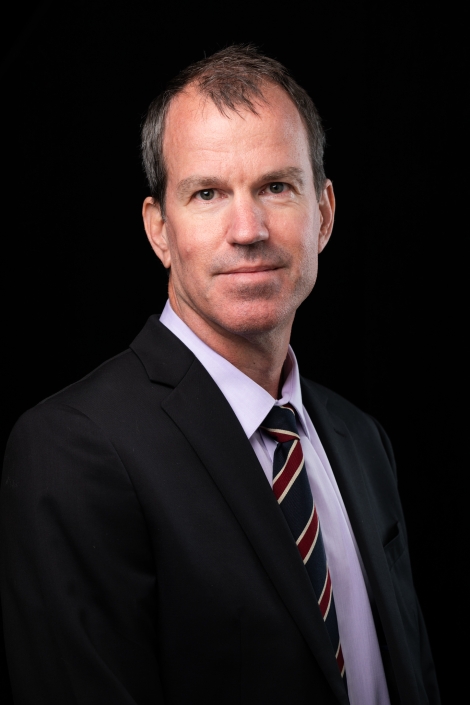 Title:

Associate Professor
Department:

Department of Computer Information Systems

Email address: Email me

Phone: (828) 262-6184

Fax: (828) 262-6190
Office address
2107 Peacock Hall
Mailing address
ASU Box 32049, Boone NC 28608