Four Computer Information Systems faculty members presented at the EDSIG Conference on Information Systems & Computing Education (EDSIGCON) and Conference on Information Systems Applied Research (CONISAR) November 6 – 9, 2019 in Cleveland, OH. Dr. Scott Hunsinger and Dr. Jason Xiong served on the Conference Committee for EDSIGCON and CONISAR. As Senior Editor of the Journal of Information Systems Applied Research, Dr. Hunsinger presented updates at the EDSIG membership meeting regarding the journal. He also participated in the joint board meeting for EDSIG and the Information Systems & Computing Academic Professionals (ISCAP) and was reappointed as an ISCAP Board Director for 2020. Dr. Jason Xiong served as the Assistant Papers Chair for EDSIGCON. He presented the EDSIGCON best paper awards at the luncheon on Sat., Nov. 9.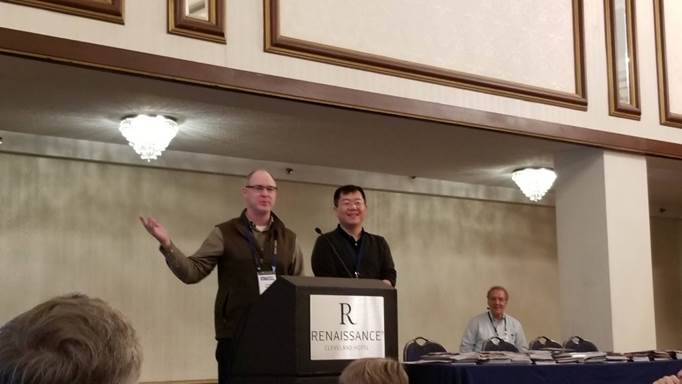 Dr. Edgar Hassler presented his research paper co-authored with Dan Emery, Jason Hoyle, and Dr. Joseph Cazier titled, Trash to Treasure: Predicting Landfill Gas Flow to Optimize Electricity Generation. Their paper shows how data science can be applied to help derive increased value from a byproduct of landfill gas waste. The authors used analytics to better understand how weather conditions impact the methane content of landfill gas in ways significant enough to interfere with its use as a source of energy.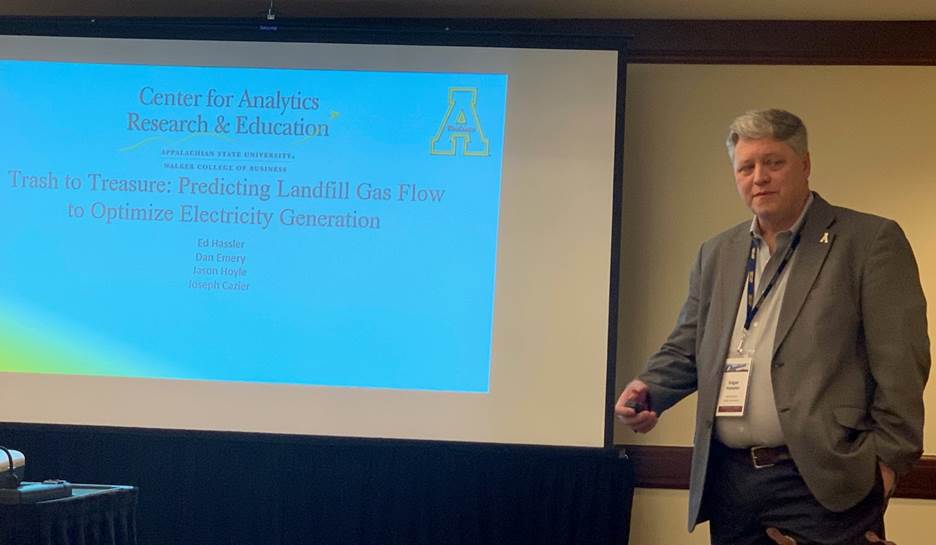 Dr. Jason Xiong and Dr. Dawn Medlin presented their research titled, Conceptualization of Blockchain-based Applications: Technical Background and Social Perspective. This paper presents the conceptualization of blockchain-based applications from the Information Systems perspective. The technical background and social perspectives of the blockchain-based applications were discussed and analyzed during their presentation.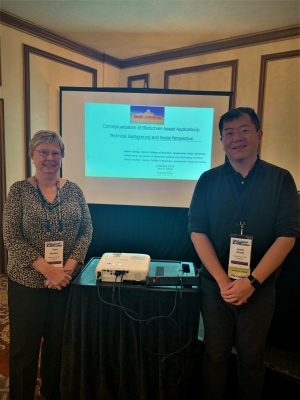 Tags: